Welcome To Saini Diesel Power Service Pvt Ltd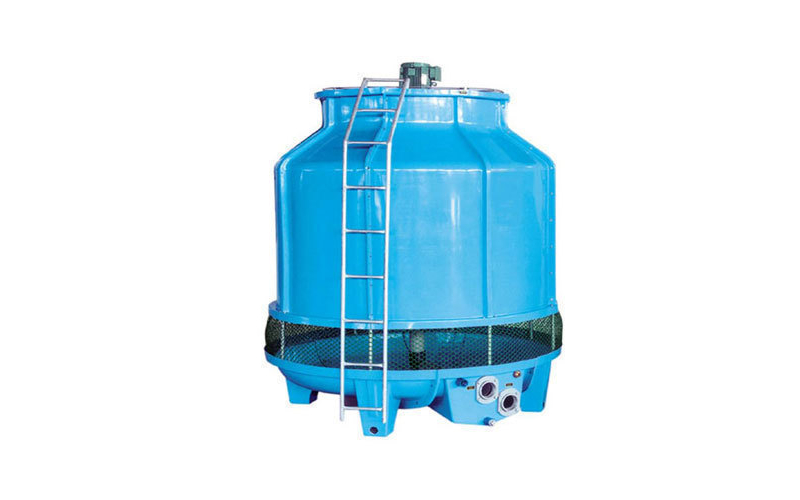 Cooling Towers are very much important to cool down the generators. These prevent any cause and damage to the product that occurs due to overheating. These are cost-effective and efficient systems that help in cooling down the generator after their continuous operations. Saini Diesel Power Service Pvt Ltd is one of the trusted Cooling Tower Manufacturers in Surat, Gujarat. We work on transparent policies and follow industry guidelines on all the stages to offer the best to our clients.
Characteristics Of Our Cooling Towers:
Known for dimensional accuracy
Have a sturdy design and known for reliable working
Available in different models and other configurations
Prevent any cause of an accident due to overheating of the devices
Cool down the product and ensure better protection and performance
Robust and safe and have a long service life
Contact Us Now!
We are one of the noted Cooling Tower Dealer and Suppliers in India. You can place your order from the website or call us to discuss any specific demands. Our experts would be glad to help.