Welcome To Saini Diesel Power Service Pvt Ltd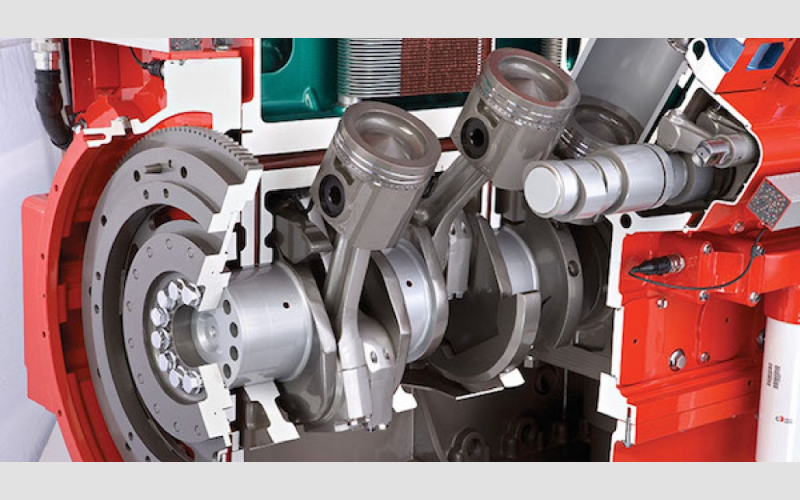 Diesel Engine is a perfect replacement for stationary steam engines and known for their best efficiency and ensuring better productivity. These are suitable and perform well in all the conditions. These are available in different ranges, capacities and other configurations to cater to diverse demands of different industries. Saini Diesel Power Service Pvt Ltd is one of the trustworthy Diesel Engine Manufacturers in Surat, Gujarat. Our offered range is manufactured following strict industry guidelines and thoroughly passes all quality parameters before reaching the end customers.
Reasons To Invest In Our Diesel Engines:
Sturdy Construction: These are manufactured using high-grade material, which ensures its robustness and reliable performance for years.
Better Efficiency: These are better in terms of performance and service life than any other type of engines.
Smooth Functioning: These guarantees smooth and trouble-free working for years and give users value for their money.
Share Your Requirements Today!
We have the perfect solutions available that can meet your process and industry requirements. As one of the noted Diesel Engines Dealer and Suppliers in India, we ensure that our product will go beyond your expectations. Contact us to share your demands now.