Welcome To Saini Diesel Power Service Pvt Ltd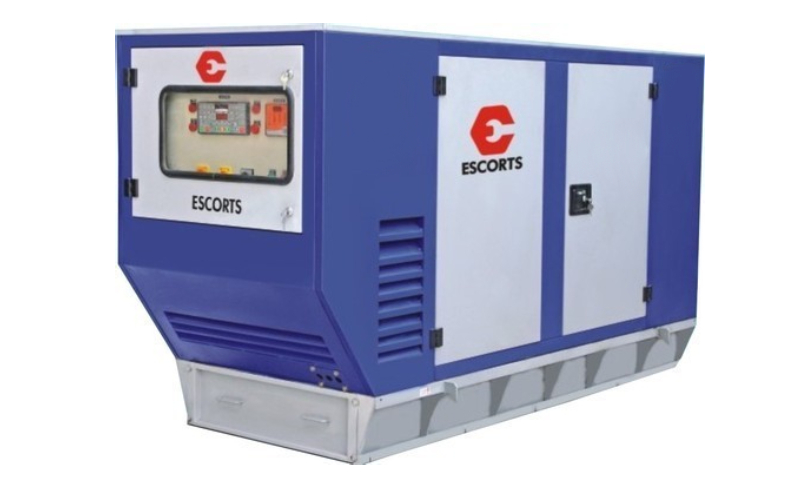 Saini Diesel Power Service Pvt Ltd is Escorts Diesel Generator OEM and considered among the top Escorts Diesel Generator Manufacturers in Surat, Gujarat. Our products are precisely designed in our facility following the industry standards and guidelines and serve our clients a great experience. These can maximize your productivity and overall efficiency. Before dispatching the product from our end, we test their performance and quality on different parameters.
Merits Of Escorts Diesel Generators:
Increase productivity during peak work hours when power cut can be a big problem.
Made of premium quality material and known for its robustness and rigidity.
Available in different volt capacities and other configurations.
Designed to enhance efficiency and client experience.
Very easy to install and use.
Have a very low upkeep need and long service life.
Drop Us Your Details!
Our name is well-recognized among the top Escorts Diesel Generators Dealer and Suppliers in India. Drop your specific requirements from the website or call to know more.