Welcome To Saini Diesel Power Service Pvt Ltd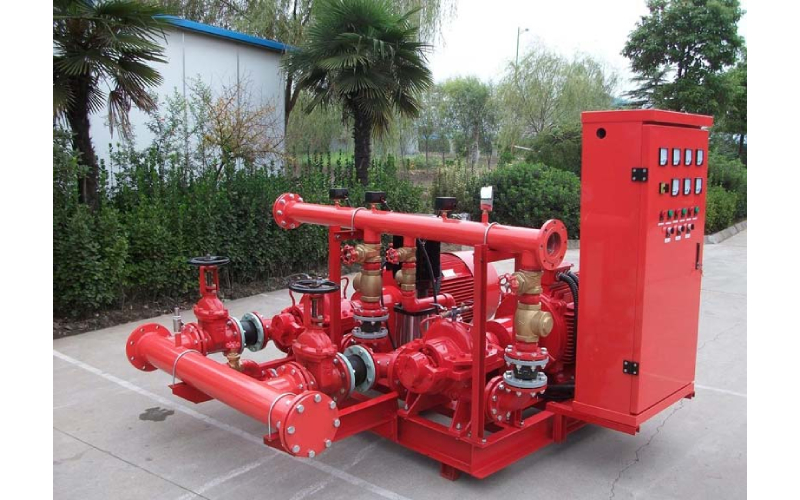 Fire fighting equipment has a major role in controlling fire and minimizing any damage that occurs due to them. Keeping such need in mind, we at Saini Diesel Power Service Pvt Ltd come with the precise and premium quality Fire Pumps. These are manufactured at our facility and designed to be used for sprinkler systems when they need a higher water pressure. It increases the water pressure and helps to control fire. As one of the leading Fire Pump Manufacturers in Surat, Gujarat, we assure you of its quality as we make no compromises in the same.
Features Of Our Fire Pumps:
These are designed to increase water pressure.
Can be used for mist systems, sprinkler systems, standpipes, etc.
Important fire protection equipment.
Easy to use and have a huge demand in different industries.
Available in different specifications to cater to diverse customer demands.
Used for stationary fire protection.
Call Our Executive Now!
This could be the perfect addition to your facility and we ensure you of its high quality. If you want to know more or place your order, call us now. As one of the trusted Fire Pumps Dealer and Suppliers in India, we promise delivery will be on time.