Welcome To Saini Diesel Power Service Pvt Ltd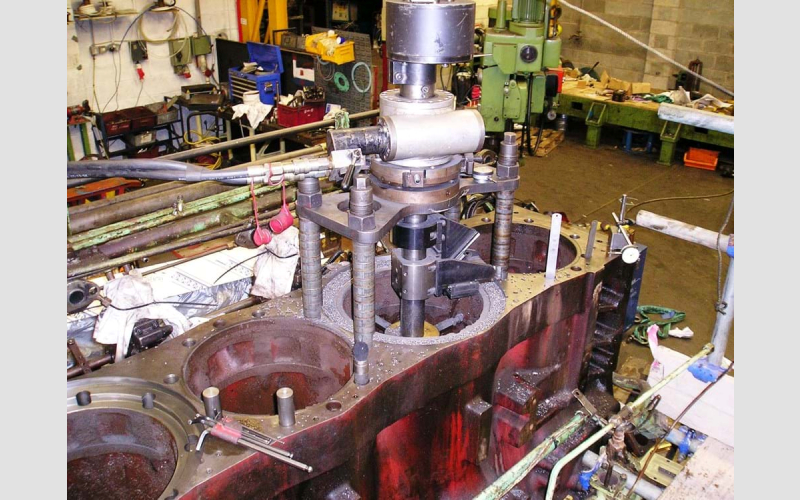 Saini Diesel Power Service Pvt Ltd is a growing company that you can consider to get Marine Engine Repair Service in Surat, Gujarat. We have a team of professionals that uses advanced tools and technologies to serve our clients the best repairing and maintenance assistance as per their needs. Our team understands the problem and serve the solutions accordingly.
Why Us For Marine Engine Repairing Services?
We have a specialized team.
Advanced tools to perform the task.
Complete the work on-time.
Prices are highly competitive.
Respond to clients quickly.
Contact Us!
We are a well-known Marine Engine Repair Service Provider. Contact us to resolve any related queries or to get our Marine Engine Repairing Service now.